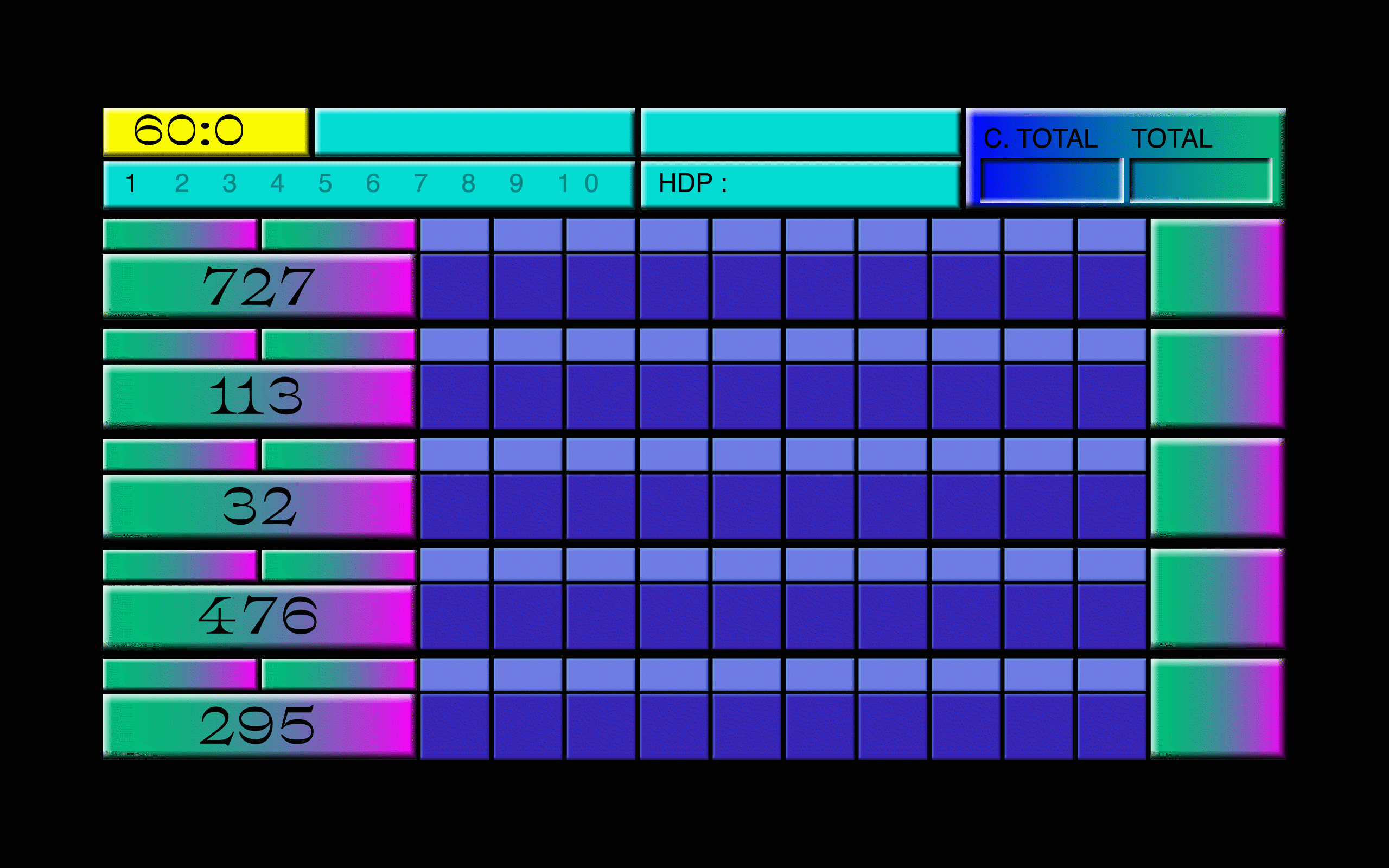 We want to go Bowling - 2019
Together with my study colleague and friend Brigit van Eijk we fulfilled our collective dream; we want to go bowling.
However no such community consisted anymore in the center of Arnhem, because it was bankrupt, and therefore
we decided to start our own underground bowling community online. We spread around cards with a reservation
number through the city of Arnhem. If you visit the old bowling center's website (bowlingdekorenmarkt.nl)
you need to enter your reservation number and you're participating in a live bowling game.